Proud to Represent Tropical Shipping providing Global Connectivity throughout the Caribbean basin

Proud to represent Höegh Autoliners in St Vincent, Barbados, and Guyana
Kestrel California
Opened in 2014 the California operation successfully developed to become the leading volume carrier from US West Coast to the Caribbean. Our operations have expanded into America, Latin America and Asia, where we offer multiple weekly shipping services.
Our qualified and experienced teams have customer focus at the foremost, building cost effective solutions to fit your requirements and are on hand 24/7 to take care of you.
Our customers include major retailers who rely on us to move their fast moving consuming goods and promotional items for just in time delivery. We are customer focussed and operate to world class standards.
Our weekly services from Napa Valley and Temecula wine regions to the niche worldwide markets and our expertise in handling movements of wine, spirits and beverages sets us apart from the competition.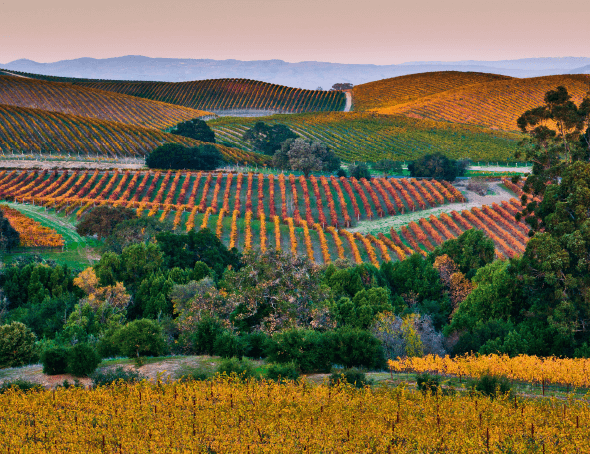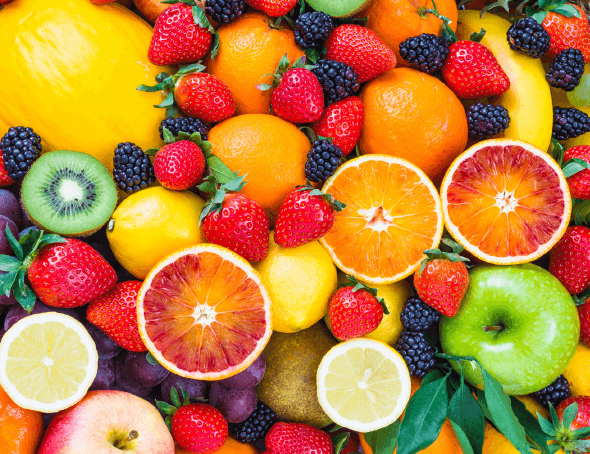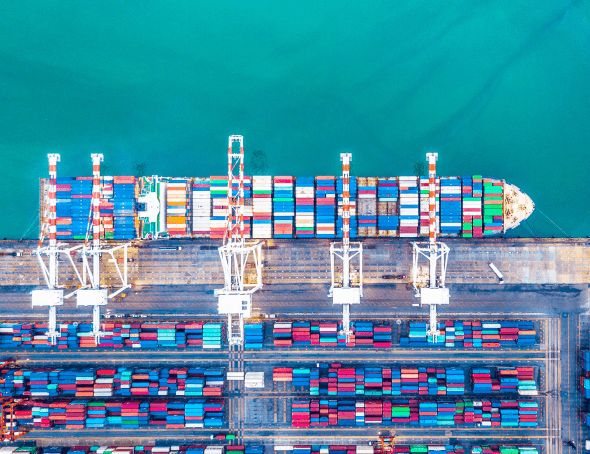 Our Services
Full Container Loads (FCL)
Less Than Container Loads (LCL)
Full Consolidation Services
Customs Bonded warehouse in Miami
All Cargo Types
Temperature Controlled Cargo (Ambient, Chilled, Frozen)
BreakBulk Cargo
Project Cargo
Out of Gauge Cargo
Heavy Lift Cargo
Roll on Roll off Cargo
Chartering
Air Freight
Air/Sea Combined Services
Fine Art Division
Services for all INCOTERMS shipments
Customs Clearance
Procurement Division
International Rescue (24/7 emergency cargo including Hand Carry Services)
24/7 Support from Dedicated Industry Experts
Cargo Types
Retail Merchandise
Personal Effects (from barrels to full containers)
Commercial Cargo
Motor Vehicles (old and new nb subject to local regulations)
Construction Equipment including Earth Moving Equipment
Boats, Yachts, Mega Yachts & Marine Industry cargo
Agricultural Equipment and Supplies
Oil & Gas Equipment
Energy Sector & Wind Turbines
Construction Industry
Consolidation warehouses strategically located globally
Specialists In
Energy Sector and Renewables
Oil & Gas Expertise and Specialised Services
Purchase Order Management
Project Management
Hotel Projects
New Housing Projects
Public Works
Local USA Collection/Delivery with shorter leadtimes than the competition
Distribution and Inventory Management
Transportation of Wine, Spirits and Beverages with Weekly services from Napa Valley and Temecula wine regions to global markets
Liner Agency
Ports and Sales Agency
Ships Husbandry
Global agent for Tropical Shipping throughout the Caribbean
Agents for Hoegh
Full Container Loads (FCL)
Less Than Container Loads (LCL)
Full Consolidation Services
Customs Bonded warehouse in Miami
All Cargo Types
Temperature Controlled Cargo (Ambient, Chilled, Frozen)
BreakBulk Cargo
Project Cargo
Out of Gauge Cargo
Heavy Lift Cargo
Roll on Roll off Cargo
Chartering
Air Freight
Air/Sea Combined Services
Fine Art Division
Services for all INCOTERMS shipments
Customs Clearance
Procurement Division
International Rescue (24/7 emergency cargo including Hand Carry Services)
24/7 Support from Dedicated Industry Experts
Retail Merchandise
Personal Effects (from barrels to full containers)
Commercial Cargo
Motor Vehicles (old and new nb subject to local regulations)
Construction Equipment including Earth Moving Equipment
Boats, Yachts, Mega Yachts & Marine Industry cargo
Agricultural Equipment and Supplies
Oil & Gas Equipment
Energy Sector & Wind Turbines
Construction Industry
Consolidation warehouses strategically located globally
Energy Sector and Renewables
Oil & Gas Expertise and Specialised Services
Purchase Order Management
Project Management
Hotel Projects
New Housing Projects
Public Works
Local USA Collection/Delivery with shorter leadtimes than the competition
Distribution and Inventory Management
Transportation of Wine, Spirits and Beverages with Weekly services from Napa Valley and Temecula wine regions to global markets
Ports and Sales Agency
Ships Husbandry
Global agent for Tropical Shipping throughout the Caribbean
Agents for Hoegh