Latin, Central & South America

Proud to Represent Tropical Shipping providing Global Connectivity throughout the Caribbean basin

Proud to represent Höegh Autoliners in St Vincent, Barbados, and Guyana
This region is managed by our multi lingual office in Miami, which has been serving all destinations within the Latin American countries for many years.
We provide service from almost anywhere in the world for all cargo types, including containerised cargo, Breakbulk, Out of Gauge and RoRo.
Our regional knowledge is second to none and our experienced team will ensure you receive logistical support no matter how complicated the routing is, providing you with the options to suit your personal timings and budget. Regardless of the size or complexity of your shipment, superior customer service comes as standard.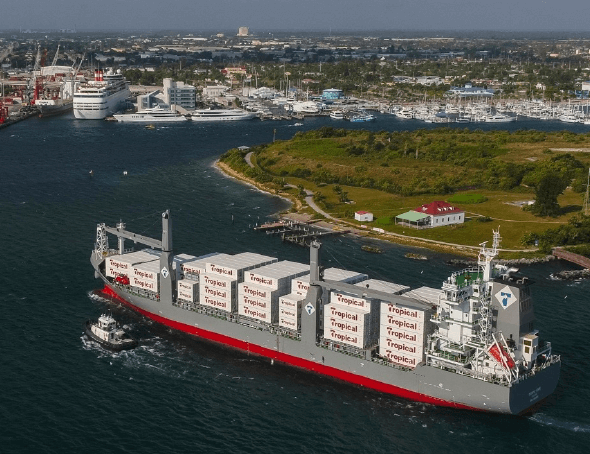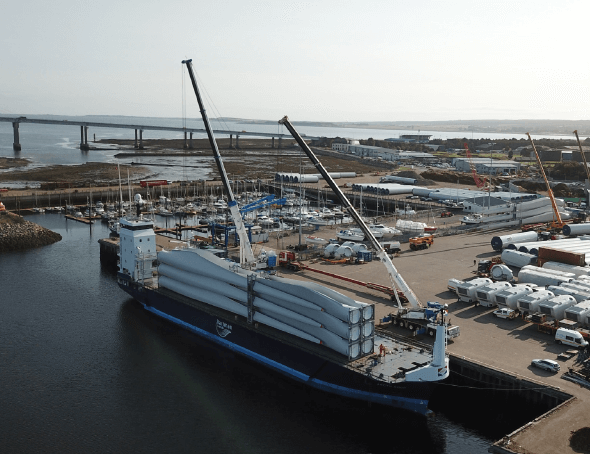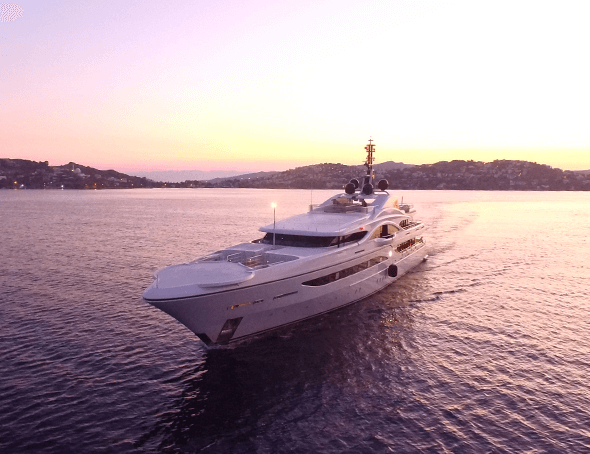 Our Services
Full Container Loads (FCL)
Less Than Container Loads (LCL)
Full Consolidation Services
Customs Bonded warehouse in Miami
All Cargo Types
Temperature Controlled Cargo (Ambient, Chilled, Frozen)
BreakBulk Cargo
Project Cargo
Out of Gauge Cargo
Heavy Lift Cargo
Roll on Roll off Cargo
Chartering
Air Freight
Air/Sea Combined Services
Fine Art Division
Services for all INCOTERMS shipments
Customs Clearance
Procurement Division
International Rescue (24/7 emergency cargo including Hand Carry Services)
24/7 Support from Dedicated Industry Experts
Cargo Types
Retail Merchandise
Personal Effects (from barrels to full containers)
Commercial Cargo
Motor Vehicles (old and new nb subject to local regulations)
Construction Equipment including Earth Moving Equipment
Boats, Yachts, Mega Yachts & Marine Industry cargo
Agricultural Equipment and Supplies
Oil & Gas Equipment
Energy Sector & Wind Turbines
Construction Industry
Consolidation warehouses strategically located globally
Specialists In
Energy Sector and Renewables
Oil & Gas Expertise and Specialised Services
Purchase Order Management
Project Management
Hotel Projects
New Housing Projects
Public Works
Liner Agency
Ports and Sales Agency
Ships Husbandry
Full Container Loads (FCL)
Less Than Container Loads (LCL)
Full Consolidation Services
Customs Bonded warehouse in Miami
All Cargo Types
Temperature Controlled Cargo (Ambient, Chilled, Frozen)
BreakBulk Cargo
Project Cargo
Out of Gauge Cargo
Heavy Lift Cargo
Roll on Roll off Cargo
Chartering
Air Freight
Air/Sea Combined Services
Fine Art Division
Services for all INCOTERMS shipments
Customs Clearance
Procurement Division
International Rescue (24/7 emergency cargo including Hand Carry Services)
24/7 Support from Dedicated Industry Experts
Retail Merchandise
Personal Effects (from barrels to full containers)
Commercial Cargo
Motor Vehicles (old and new nb subject to local regulations)
Construction Equipment including Earth Moving Equipment
Boats, Yachts, Mega Yachts & Marine Industry cargo
Agricultural Equipment and Supplies
Oil & Gas Equipment
Energy Sector & Wind Turbines
Construction Industry
Consolidation warehouses strategically located globally
Energy Sector and Renewables
Oil & Gas Expertise and Specialised Services
Purchase Order Management
Project Management
Hotel Projects
New Housing Projects
Public Works
Ports and Sales Agency
Ships Husbandry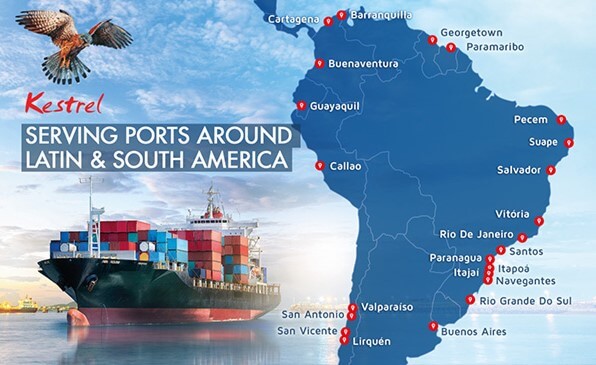 View larger map
We Serve the Following Latin and South American Markets:
ARGENTINA

COSTA RICA

PANAMA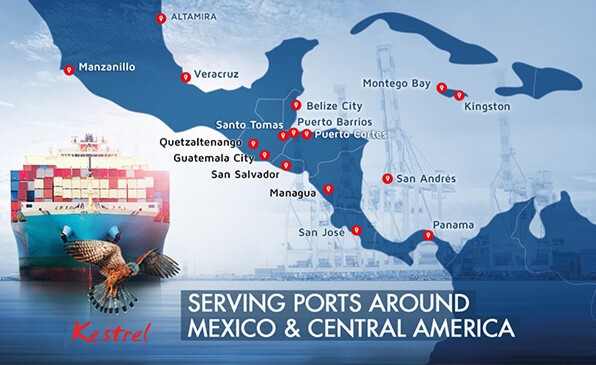 View larger map
We Serve the Following Mexican and Central American Markets:
EL SALVIDOR

JAMAICA

NICARAGUA