Proud to Represent Tropical Shipping providing Global Connectivity throughout the Caribbean basin

Proud to represent Höegh Autoliners in St Vincent, Barbados, and Guyana
Kestrel Alaska
Our Focus
Kestrel is known globally as the experts at moving cargo to far flung destinations and Alaska is no exception.
With its wide range of extreme weather this area needs international expertise to bring all cargo types from around the world and it is also imperative to partner with the local experts like Carlile who know how to move all types of freight to Anchorage and beyond.
With ice roads only available in the winter season, and with cargo as diverse as Oil and Gas products and Personal Effects, Kestrel's key driver is to get products moved globally in a fast and efficient manner, using the appropriate transport method.
From turnkey projects to one off cargo moves Kestrel have the ability to plan your logistics for you, from over 150 ports worldwide.
Our friendly and focussed teams are led by Mark Davidian strategically based at our LA Regional Office.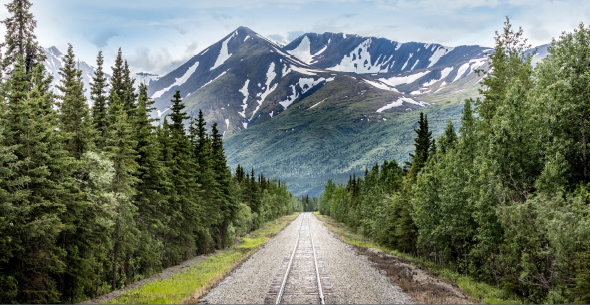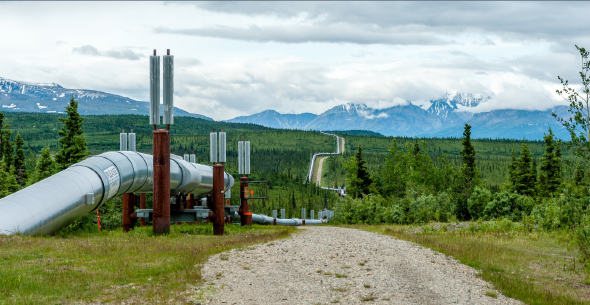 Our products
Oil & Gas
Energy Sector Including Renewables
Construction Cargo
Agricultural Equipment
Aircraft & Spares
Watercraft and Spares
Leisure Equipment
Commercial Cargo
Personal Effects
FMCG
Temperature Controlled
Our services
LCL
FCL
Breakbulk
Out of Gauge
Turnkey Project Management
Airfreight
Air / Sea combinations
Charters (Air & Sea)
Turnkey Project Management
Liner Agency
Ports and Sales Agency
Ships Husbandry
Global agent for Tropical Shipping throughout the Caribbean
Agents for Hoegh
Oil & Gas
Energy Sector Including Renewables
Construction Cargo
Agricultural Equipment
Aircraft & Spares
Watercraft and Spares
Leisure Equipment
Commercial Cargo
Personal Effects
FMCG
Temperature Controlled
LCL
FCL
Breakbulk
Out of Gauge
Turnkey Project Management
Airfreight
Air / Sea combinations
Charters (Air & Sea)
Turnkey Project Management
Ports and Sales Agency
Ships Husbandry
Global agent for Tropical Shipping throughout the Caribbean
Agents for Hoegh