Proud to Represent Tropical Shipping providing Global Connectivity throughout the Caribbean basin

Proud to represent Höegh Autoliners in St Vincent, Barbados, and Guyana
Kestrel Miami
Our Head Office for the Caribbean and Latin America is based in Miami, handling worldwide cargo destined for the Islands and Central & South America. Kestrel offices in Barbados, St Vincent, Jamaica, Guyana and Trinidad work alongside strategical offices in the UK, Asia, South Africa and Namibia. Elsewhere our worldwide Agency network boasts expert staff in every major global city, providing shipping from over 150 ports worldwide.
Dedicated teams of experienced logistics experts ensure we provide a seamless, reliable and comprehensive service that is focussed on the customer. No matter how small or how large and complex, or how accessible the origin or destination is, we will handle your cargo whilst ensuring your logistics package is tailored to your timelines and budget.
Services include Full Loads and Part Loads by Container, Breakbulk expertise for Out of Gauge, High and Heavy cargo. We have specialist Project Managers to take care of project timelines for the manufacturing or construction industry. We are the global experts in the hotel construction and hotel management industry.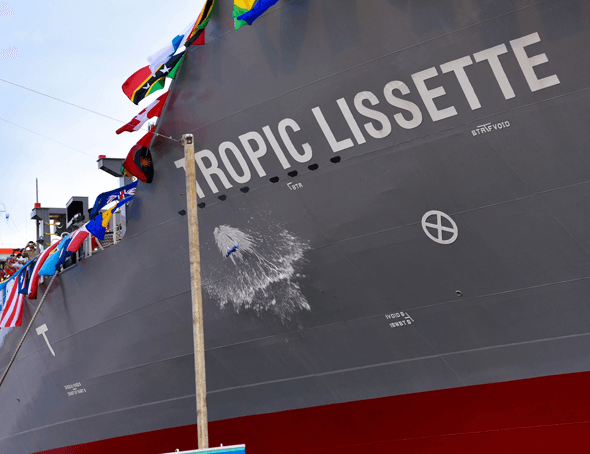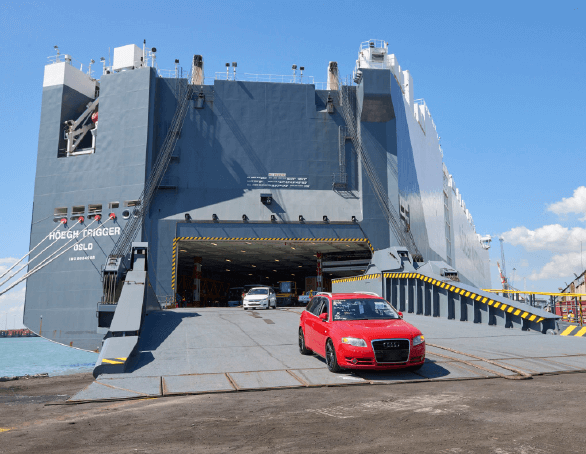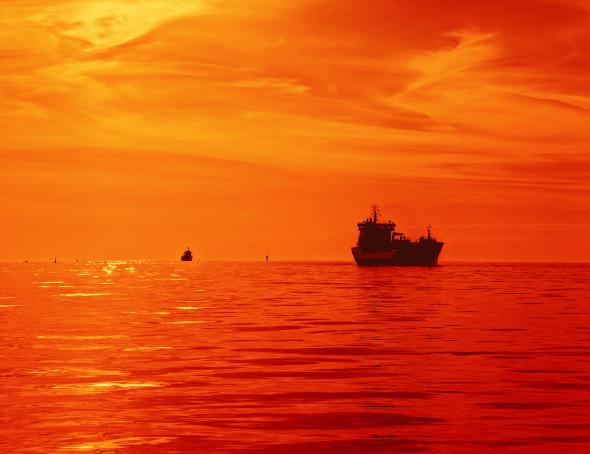 Our Services
Energy Sector and Renewables
Oil & Gas Expertise and Specialised Services
Purchase Order Management
Project Management
Hotel Projects
New Housing Projects
Public Works
Cargo Types
Retail Merchandise
Personal Effects (from barrels to full containers)
Commercial Cargo
Motor Vehicles (old and new nb subject to local regulations)
Construction Equipment including Earth Moving Equipment
Boats, Yachts, Mega Yachts & Marine Industry cargo
Agricultural Equipment and Supplies
Oil & Gas Equipment
Energy Sector & Wind Turbines
Construction Industry
Consolidation warehouses strategically located globally
Specialists In
Energy Sector and Renewables
Oil & Gas Expertise and Specialised Services
Purchase Order Management
Project Management
Hotel Projects
New Housing Projects
Public Works
Heavy Lift
Out of Gauge
Retail Merchandise
Motor Vehicles (old and new nb subject to local regulations)
Earth Moving Equipment
Boats, Yachts, Mega Yachts & Marine Industry cargo
Agricultural Equipment and Supplies
Liner Agency
Ports and Sales Agency
Ships Husbandry
Global agent for Tropical Shipping throughout the Caribbean
Agents for Hoegh
Energy Sector and Renewables
Oil & Gas Expertise and Specialised Services
Purchase Order Management
Project Management
Hotel Projects
New Housing Projects
Public Works
Retail Merchandise
Personal Effects (from barrels to full containers)
Commercial Cargo
Motor Vehicles (old and new nb subject to local regulations)
Construction Equipment including Earth Moving Equipment
Boats, Yachts, Mega Yachts & Marine Industry cargo
Agricultural Equipment and Supplies
Oil & Gas Equipment
Energy Sector & Wind Turbines
Construction Industry
Consolidation warehouses strategically located globally
Energy Sector and Renewables
Oil & Gas Expertise and Specialised Services
Purchase Order Management
Project Management
Hotel Projects
New Housing Projects
Public Works
Heavy Lift
Out of Gauge
Retail Merchandise
Motor Vehicles (old and new nb subject to local regulations)
Earth Moving Equipment
Boats, Yachts, Mega Yachts & Marine Industry cargo
Agricultural Equipment and Supplies
Ports and Sales Agency
Ships Husbandry
Global agent for Tropical Shipping throughout the Caribbean
Agents for Hoegh